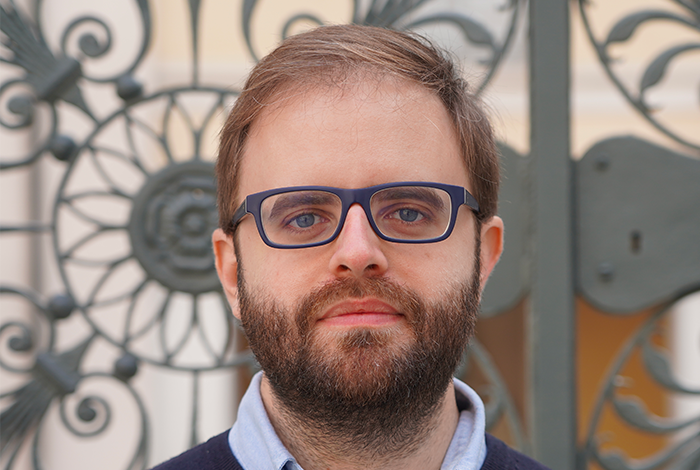 "For those who haven't lived through the recent history of Italy, from 1945 to the present, this is first and foremost a guide to discover, or understand more deeply, what took place."
The First Italian Republic seems like a far-off, unrepeatable reality. A world in black and white, without social media. Italians looked at politics differently, the parties had millions of members, and almost everyone went to vote. It may sound unbelievable today, but according to a 1951 poll, 80 percent of women thought that husbands should be more educated than wives. In 1967, 58 percent of those polled believed that women should not be involved in politics. What has happened since? How did Italy become the country it is today?
Lorenzo Pregliasco answers these questions by going back in time, rediscovering facts and protagonists that marked an era. Because, even if they seem to belong to a distant past, certain figures and moments still live on today through the ideas, rights, and habits they have passed down to us.
Italy would not be the same without Article 1 of the Constitution, without the referendums of the 1970s about divorce and abortion, and the fight against the Mafia by Falcone and Borsellino. By recounting lives, transformations, and decisive choices, Pregliasco takes us on a journey through the most important social and cultural transformations of Italy: moments often neglected by school curricula, often unknown to those who have not lived them, but are no less essential to understanding Italy today.
From the birth of the Republic to the advent of Antipolitics, via the economic boom, the terrorist Years of Lead and the Tangentopoli corruption scandal, the author investigates what has changed––and what has not––in the tendencies and opinions of Italians, going from total adherence to mass parties to today's "politics on demand." An engaging and thought-provoking account that shows us how Italy became what it is today.
LORENZO PREGLIASCO is a political analyst and expert in political communication and public opinion. He regularly speaks on Sky TG24, Rai and La7, and his analyses on Italian politics and public opinion appear frequently on international media including Reuters, BBC, Financial Times, Wall Street Journal, Euronews, and Bloomberg.
Do you want to know more about the author and keynote speaker Lorenzo Pregliasco?
Visit his page!